Paint + Stain
Our selection of painted finishes are hand sprayed, sanded and sprayed again for a solid opaque look. We use a multi-step curing process with a protective top coat to ensure a strong, lasting product.
Have the perfect color in mind? Founder's Choice Cabinetry color matches to Sherwin-Williams. Custom finishes are available for both stains and paints.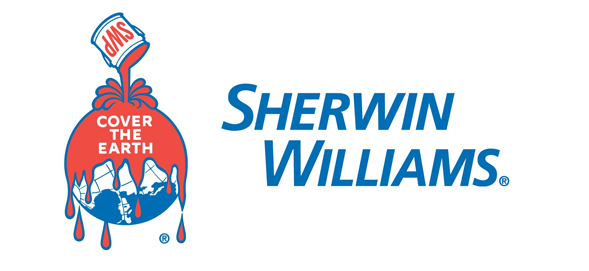 Even a simple cabinet can be transformed by a door feature, finish, or handles. Plan ahead and find your style. Work with your dealer to develop it within your home by incorporating it into your kitchen. After you finish planning your beautiful kitchen, incorporate features to make your kitchen functional as well as beautiful.