Door Styles
We've designed our own line of curated doorstyles, that each is unique in form. Every homeowner can find the style they're looking for.
A doorstyle type where a thick center panel is cut to be flush with the door frame. This doorstyle type has the opportunity to show much more depth than a recessed panel.
Refers to a flat panel in a frame and panel construction door or drawer. This style is also known as flat panel.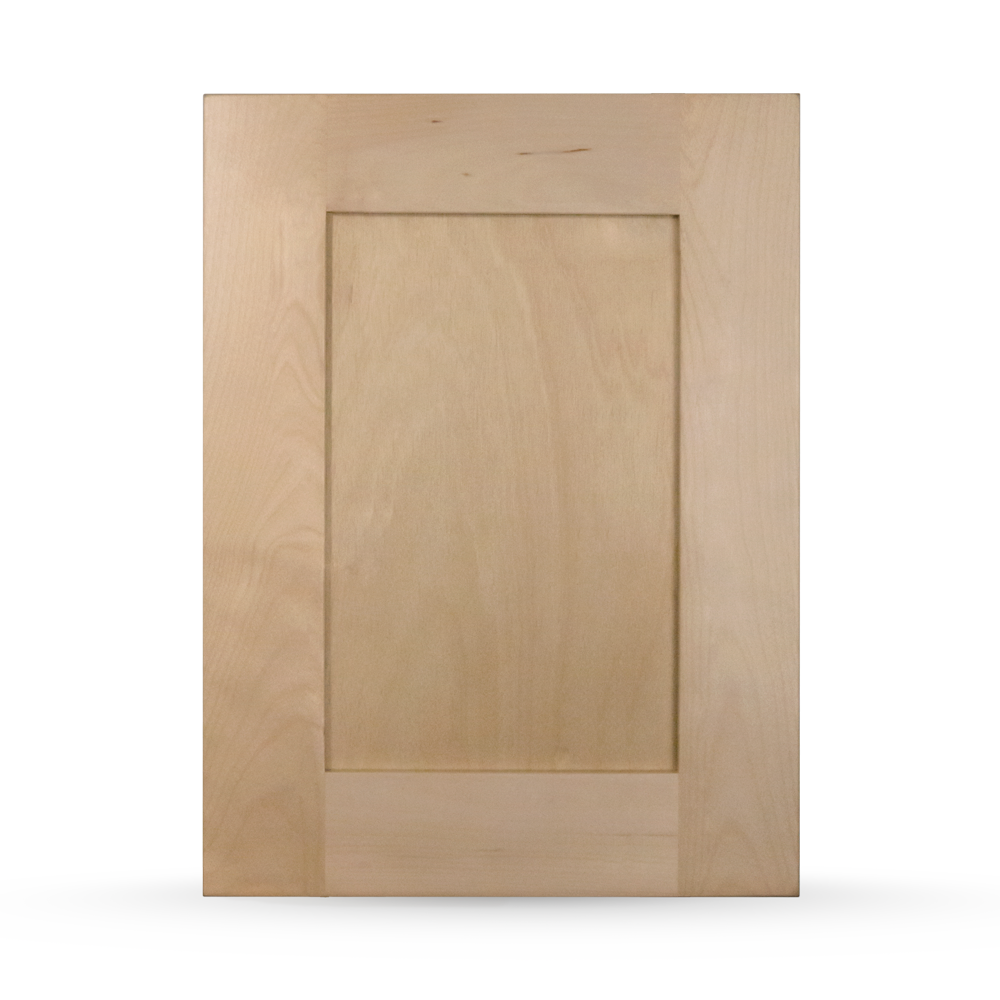 The versatile Shaker Door
Our Shaker style continues the original simple, smart, and efficient construction methods that the Shakers first established. We paired our most popular colors with the Shaker doorstyle for a timeless combination.