Providing the foundation for your countertops, these cabinets store the majority of your cookware, appliances, and utensils.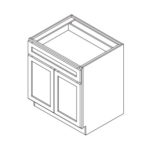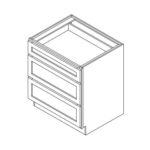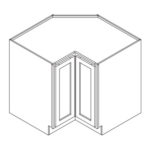 Mounted directly to your wall, these cabinets provides easy to reach storage for plates, glassware, and dry foods.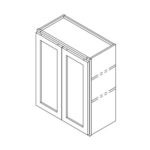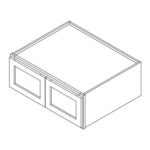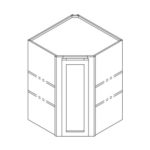 Spanning the entire height of your cabinet arrangement, these cabinets are a great addition to your cabinet run but can also stand alone as a separate storage unit.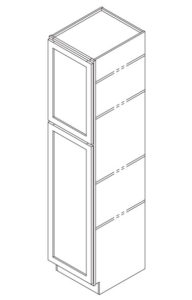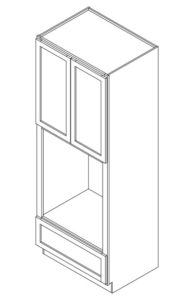 Organization and countertop space is key to every working kitchen. You want the right tools to be easily accessible along with having the space to balance prepping and cooking. Cabinet accessories provide storage for many on-counter tools and cooking staples without sacrificing accessibility.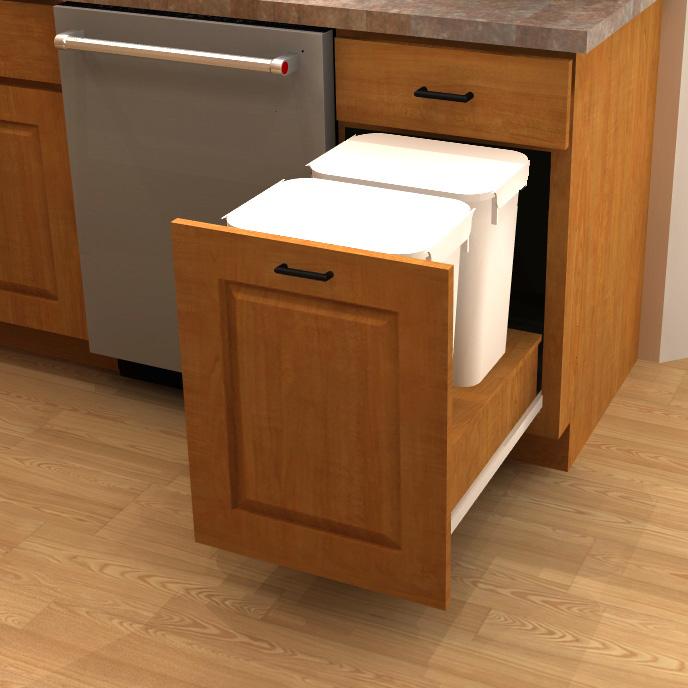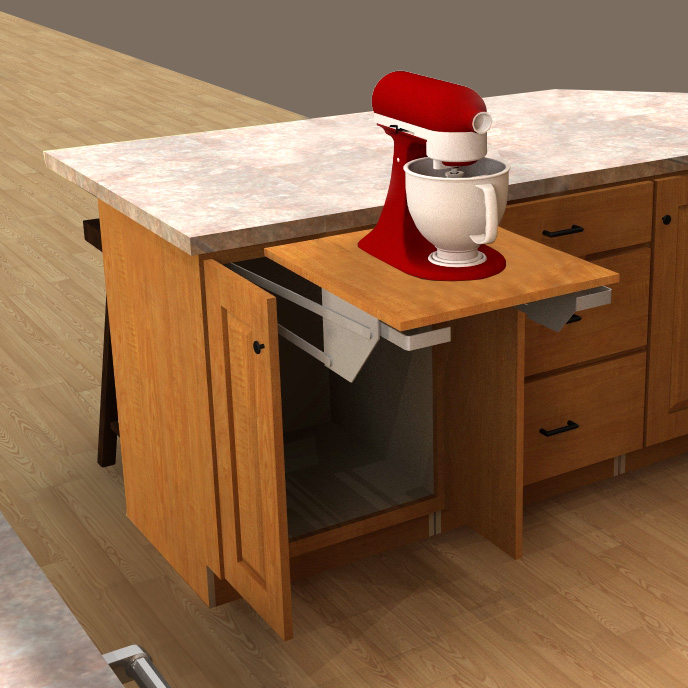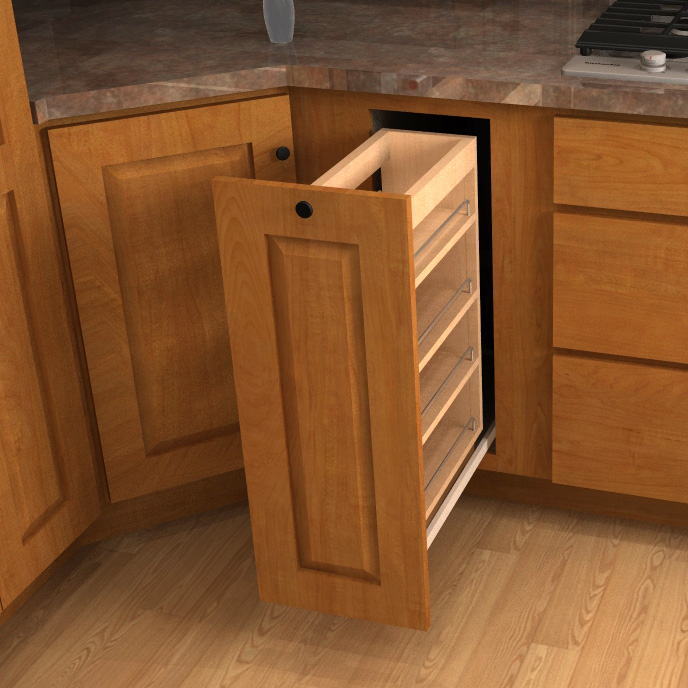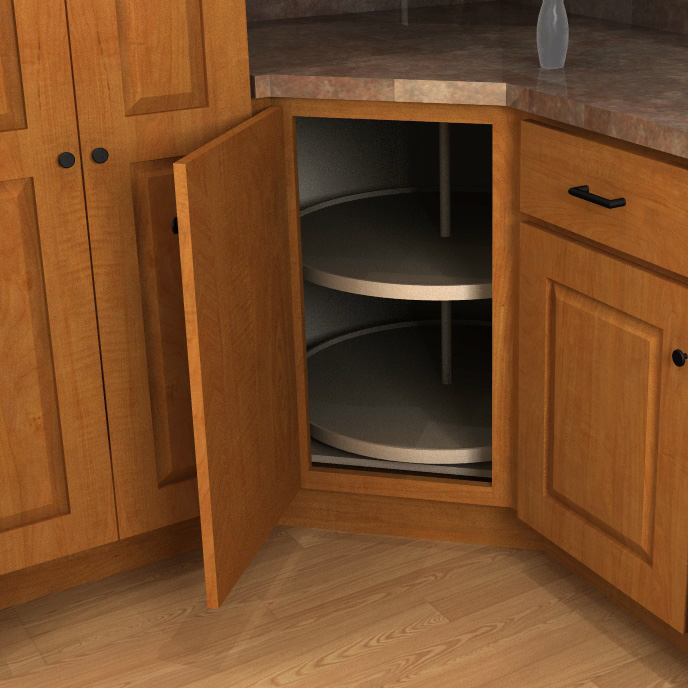 Cabinet Planning Downloads
Visualize your layout ahead of time and plan your kitchen with your Founder's Choice dealer. Planning ahead of time and mapping your space will help jump start your kitchen project. It may help to look through inspiring kitchens and see what you would like to incorporate into your kitchen.